(727) 623-4605 /TEXT (727) 916-5722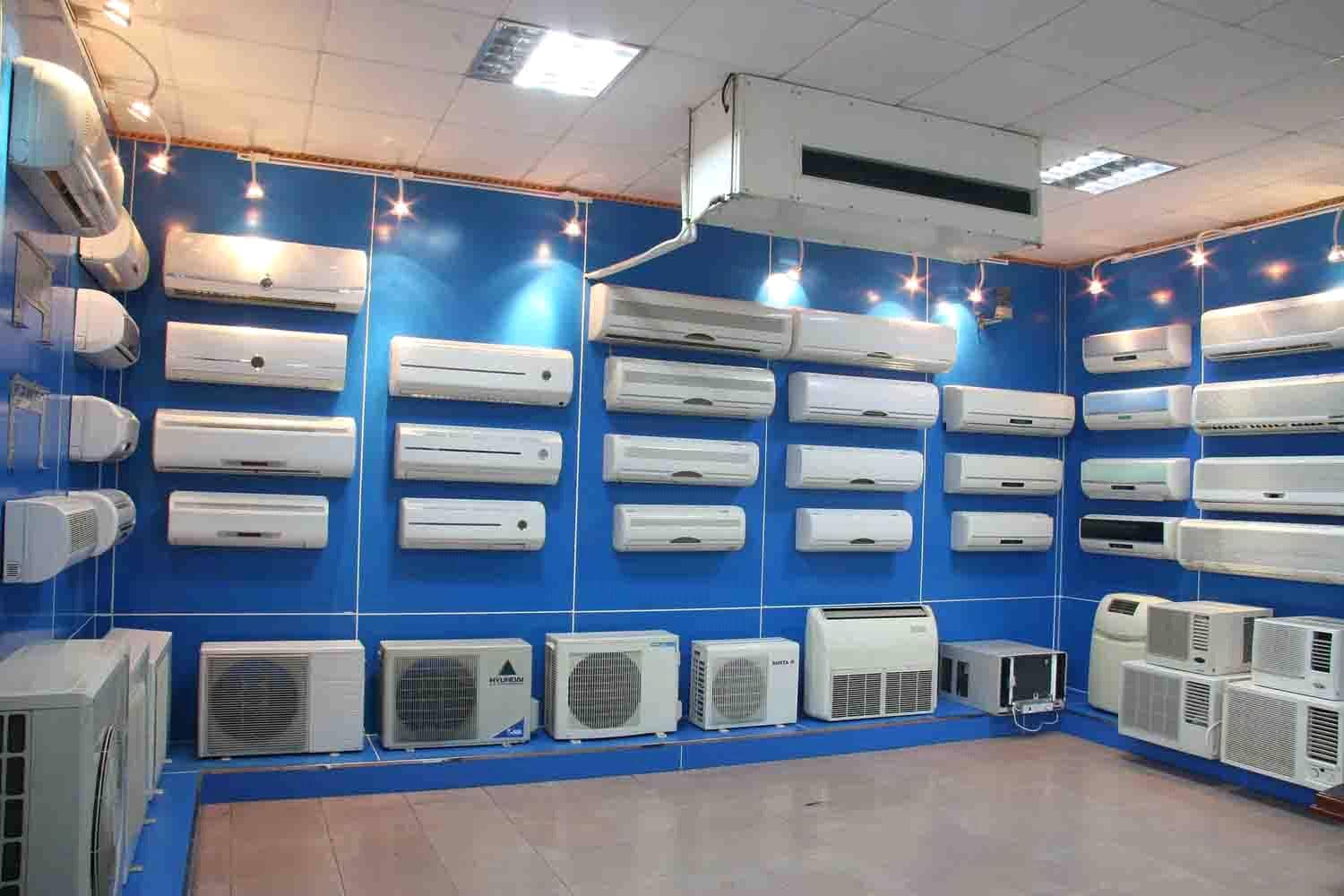 A/C Installation
If your A/C is beyond repair, or if your old one just isn't getting the job done, let us install a new one. Installation of a new system will give you greater comfort while saving you money on energy costs. You won't be paying money to run a system that's not adequately cooling your home or place of business. Need help choosing the right A/C system? Our experts can help you choose the best system for your needs and budget. You can be assured that our experienced team will properly and quickly install your new A/C, so that you'll be enjoying efficient cooling and comfort right away.

Air Conditioning Repair
The summer months can bring uncomfortably high temperatures to our part of Florida. Many people need to keep their A/C running day and night. This continuous use can place a strain on your system. That increased wear and tear can cause your air conditioner to stop working, sometimes during the hottest days of the year. Our technicians are available to provide quick, expert service to get your A/C back up and running. We understand that air conditioning service delays can cause discomfort, which is why we offer 24-hour emergency service. You can count on the same expertise and quality of service, whatever time of the day or night you call us.

A/C Maintenance
Our air conditioning maintenance services help keep your A/C system functioning at maximum efficiency throughout the summer months, providing better cooling while helping you lower your monthly utility bills. Routine maintenance is crucial for ensuring your comfort and keeping your system working efficiently without serious and potentially costly repairs. If you purchase our Florida Air Care, LLC Maintenance Service Agreement, you'll receive two free scheduled maintenance checks annually, as well as, added benefits including priority scheduling and discounts. Whatever your air conditioning needs, call us today or contact us online. We look forward to having the opportunity to serve you!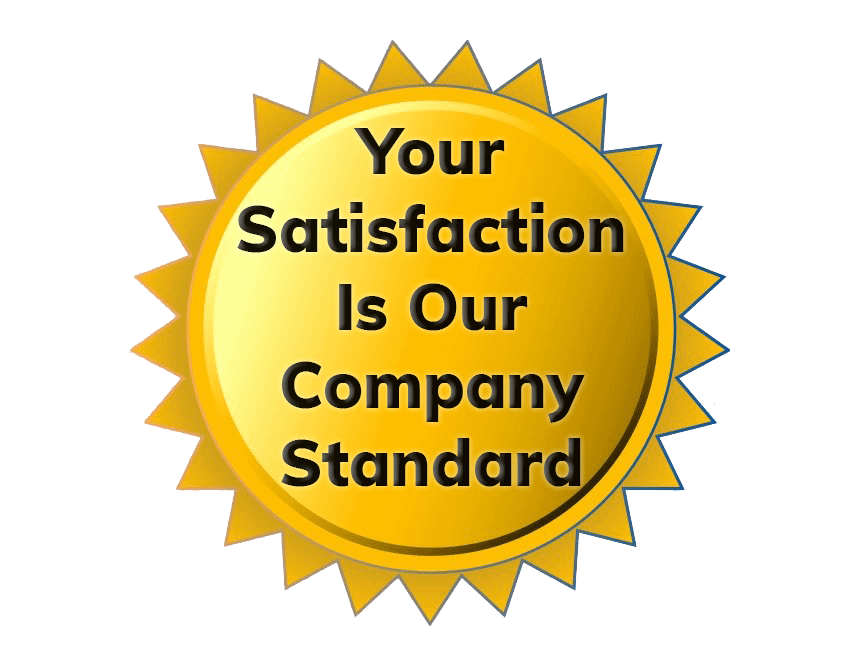 Contact Us Today
Our Technicians are ready to respond don't put your comfort on delay, Call Florida Air Care Today
CALL (727) 623-4605 TEXT (727) 916-5722
6625 35th Street N. Suite 3
Pinellas Park, Florida 33781
Office Hours
Monday–Friday: 8:00AM–5:00PM
24/7 Emergency Service Available