(727) 623-4605 /TEXT (727) 916-5722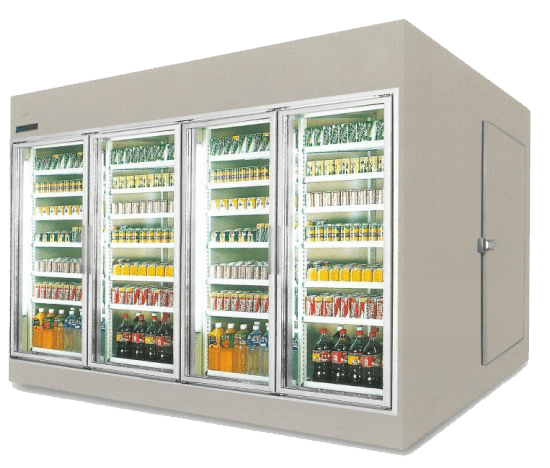 How Often Should I Inspect My Walk-In Refrigerator-Freezer?
In order to prevent health inspectors from finding any food safety violations in your walk-in refrigerator, you must properly clean and maintain it monthly. Here are a few tips to keep your walk-in freezers and refrigerators operating at peak capacity and safety:
Wash your cooler frequently with soap and water once every other week. Don't use any harsh chemicals that might damage metal surfaces. Keep the floor around it free of debris by sweeping and mopping. Any spills in the fridge-freezer should be wiped up immediately in order to avoid dangerous freezing
Clean blades and evaporator fan coils quarterly. Inspect them for any wear or damage, and replace them as needed
Check the condensing unit regularly. Make certain that the areas around the condensing unit and evaporators are cleared to maximize proper air flow. Don't leave any debris or trash anywhere near your walk-in refrigerator-freezer
Make a quarterly inspection of door hinges and seals. Seals must close properly and hinges need to be lubricated. Never prop a door open for a long period of time. Make certain that the door is properly closed at all times when not in use
Monitor the temperature every day. If you notice a fluctuation in temperature it could mean that something isn't functioning correctly. Updated control systems for refrigerators-freezers frequently record and store years of operational history to help technicians to be able to diagnose problems. These refrigerator-freezer systems also have a strobe light which will flash if it detects a potential problem
Consult with a refrigeration technician on what he recommends for a scheduled program of maintenance. You should schedule regular routine upkeep to make certain that everything is functioning correctly. Early detection of any problems can help you to avoid any expensive emergency situations.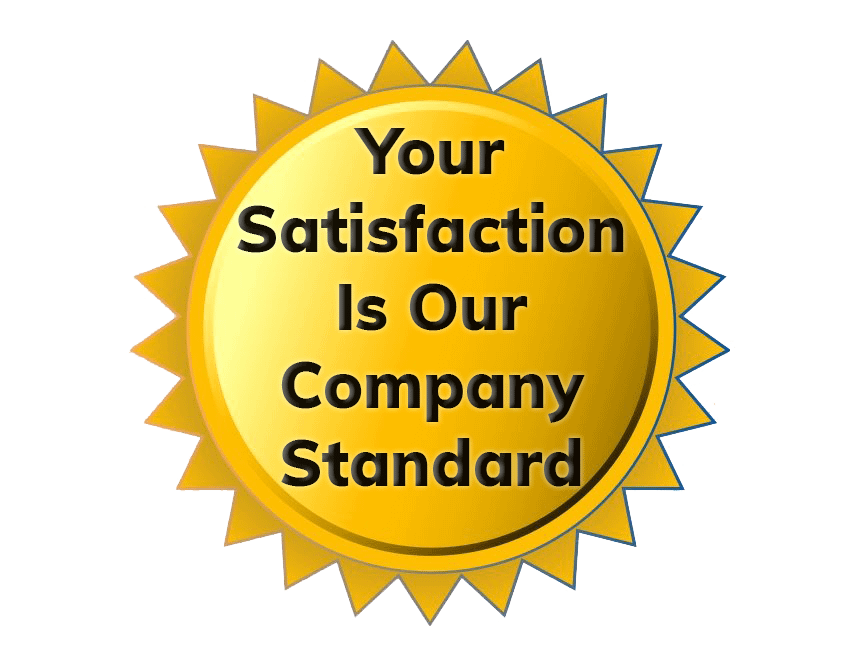 Contact Us Today
Our Technicians are ready to respond don't put your comfort on delay, Call Florida Air Care Today
CALL (727) 623-4605 TEXT (727) 916-5722
6625 35th Street N. Suite 3
Pinellas Park, Florida 33781
Office Hours
Monday–Friday: 8:00AM–5:00PM
24/7 Emergency Service Available