Florida

Air Care
Our Goal is to provide you with




the Highest Level of Service!
24 HOUR EMERGENCY SERVICE
CALL (727) 623-4605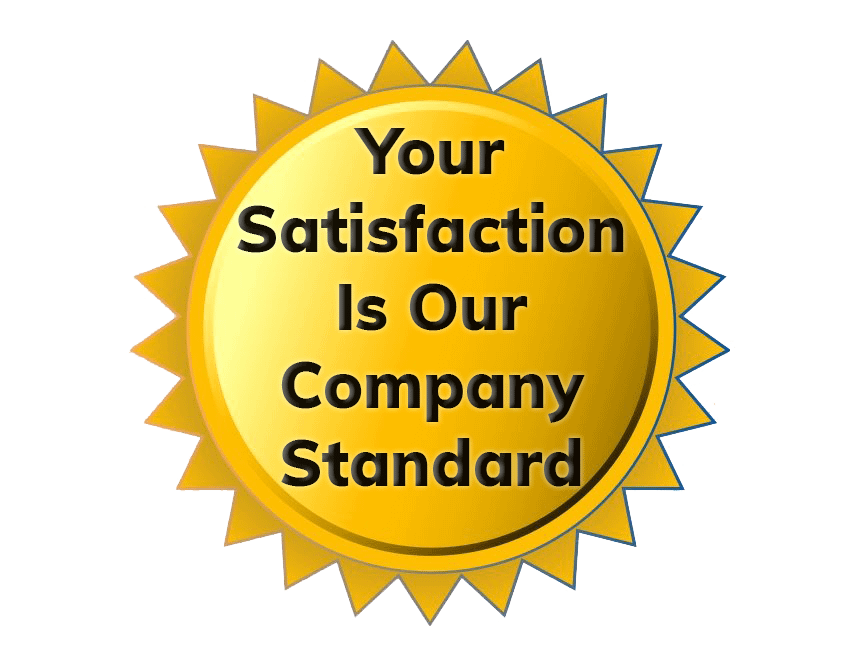 Quality HVACR Services for all of Your Home or Commercial Needs
Beat the heat and humidity of our Tampa Bay summers.  Call Florida Air Care, LLC.  We are here for all your Heating, Ventilation, Air Conditioning and Refrigeration needs.  Call us today!

Residential
Let our Comfort Specialists take care of your home system while you sit back and enjoy the benefits of a well-maintained A/C.  Give us a call and ask about our annual preventative maintenance plans.
Commercial
   Tourism is the backbone of Florida's economy, so we need our businesses and their employees to stay comfortable to help keep Florida's visitors happy.  If we're happy, everyone's happy.  So if your business has HVACR issues, give Florida Air Care a call today.
About Us
Local Expertise at Your Convenience
Florida Air Care, LLC provides service to homeowners and businesses in Tampa Bay and its surrounding communities. We bring nearly 80 years of experience to your door.  Your satisfaction is our companies standard!
Prompt Service When You Need It Most

AC repair services are something you can't always afford to wait for. We have live people answering the phone 24/7 and technicians available to our customers in their time of need – whenever that time of need occurs. We offer online booking options, will answer your emails and texts promptly. You won't have to endure the Florida heat for long when you give Florida Air Care, LLC a call.
 For reliable Heating and Air Conditioning services in the Tampa Bay area, give Florida Air Care, LLC a call. Our Comfort Specialists are here for you! 
The Best in Technology
Smarter technologies, such as the use of smartphone apps, allow homeowners and building managers to control lighting, ventilation, and other processes with one control point.

Electronic air cleaners are 40x more efficient than a standard filter you would throw away to remove unwanted particles from the air.

With the average system operating at 100% capacity for 10-15 years, it is up to each owner or operator to find a qualified technician in their area to maintain their system. Otherwise, the cost of a new HVAC system might come around sooner than necessary.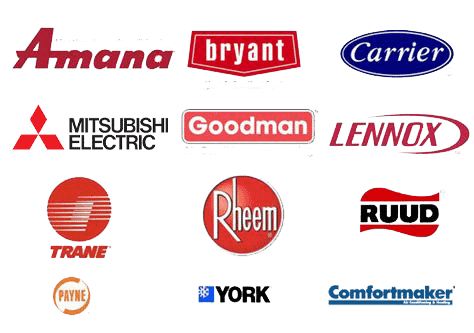 Alexander Peacock
"I have used FL Air Care on a number of properties. Their pricing is good and on 1 memorable occasion the owner insisted on dismantling and reassembling an attic air handler just to turn it to maximize airflow. No extra cost to me whatsoever. You have to appreciate that level of professionalism. If you want a company that cares about doing a great job not just hitting the minimum threshold I strongly recommend you call them. Also I got their "365" program for my personal home, its saved me once already."
George Sosa
Aubrey and his staff are fantastic!!!! I will be using him on all my future projects. Fair , honest and great service.
Jon Crawfurd
 "Happy to recommend Florida Air Care to the google world! They are responsive, professional, and fair in their pricing. Special tip-of-the-hat to Clarence!"
S Mack
"Great service, great value. Provided solutions for our issues and did not to try sell us what we didn't need. Employees were enjoyable to work with. Would highly recommend!!"
Contact Us Today
Our Technicians are ready to respond don't put your comfort on delay, Call Florida Air Care Today
CALL (727) 623-4605 TEXT (813) 539-2857
6625 35th Street N. Suite 3
Pinellas Park, Florida 33781
Office Hours
Monday–Friday: 8:00AM–5:00PM
24/7 Emergency Service Available