Residential
What Size Should I Have?
Many factors are involved when determining what size of an air conditioner or furnace would have the required power output to cool or heat your home. These factors include the extent of exposure to the sun and the outside air, the thickness, and type of outside wall insulation, the size, type and number of windows and outside doors, the ceiling height, etc.
Generally speaking, however, if you live in Florida you may use the following to estimate the correct size of the cooling product that you may need for your home. It is very critical in the installation of  air conditioning systems that you are recommended the right size unit most suitable for your home.
An air conditioner's capacity is measured in tons, but this measure doesn't refer to its weight. In this case, a ton is a number that represents how much heat a unit can remove in an hour. To determine how much tonnage your air conditioner needs to efficiently cool down your house, you must take into account both square footage of your space, and the climate where you live. Warmer climates require higher tonnage to efficiently remove heat from large homes or offices with a lot of square footage.
South Florida's year-long tropical climate makes cooling indoor air more challenging. Air conditioners that are 1.5 tons can cool off a space that is 600-900 square feet. Units that are 2 tons can cool off 901-1200 square feet spaces. Units that are 2.5 tons can cool off 1201-1500 square feet, etc. This pattern continues up to units of 5 tons that cool off 2401-3000 square feet, with every half ton increase adding about an additional 300 square feet.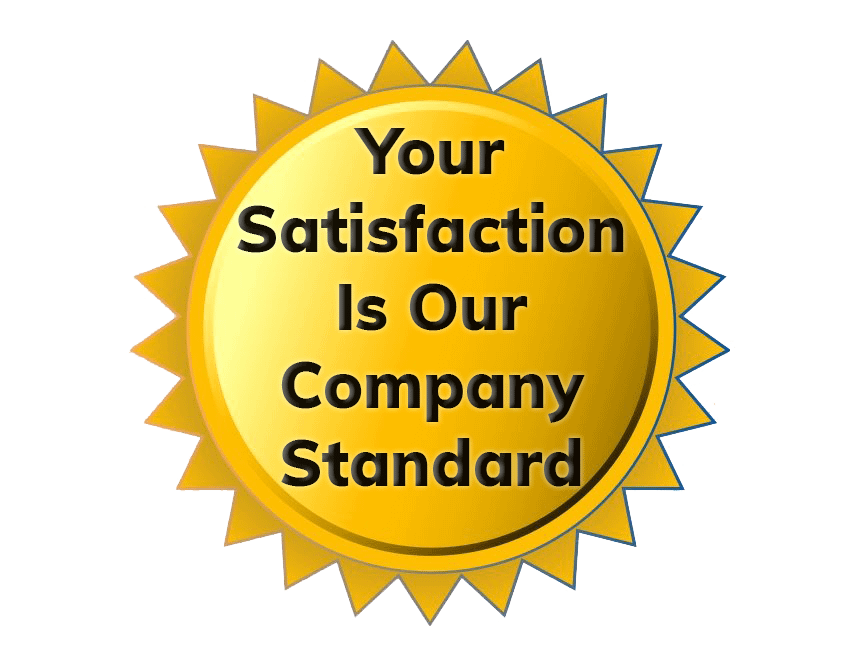 Contact Us Today
Our Technicians are ready to respond don't put your comfort on delay, Call Florida Air Care Today
CALL (727) 623-4605 TEXT (727) 916-5722
6625 35th Street N. Suite 3
Pinellas Park, Florida 33781
Office Hours
Monday–Friday: 8:00AM–5:00PM
24/7 Emergency Service Available