(727) 623-4605 /TEXT (727) 916-5722
Furnaces remain the most popular choice for home heating due to their high efficiency, low operating noise, long lifespans, compatibility, and more. Furnaces have great flexibility—there's almost always a furnace to fit a home.
Also referred to as a forced air system, the furnace acts as the core of your home's central air system, used for creating warm air as well as participating in the cooling process.
Furnaces can use natural gas or electricity to heat your home. After the air is heated, it enters your living spaces through the web of ductwork. You will usually find the furnace in attics, closets, or crawlspaces.
Before you choose a new furnace for your home, make sure you speak with the experts at Florida Air Care. There are many factors to take into consideration when installing a new furnace.
To help you know which types of furnaces are available to you, learn more about the different types of furnace.
Gas Furnaces
A furnace powered by clean-burning natural gas is very affordable as compared to other energy sources. Right now, natural gas costs users less than electricity. In addition, your up-front out of pocket costs are lower. Typically, gas furnaces are less expensive to purchase than electric furnaces. If your home is already configured for natural gas, then it can be pumped directly into your house—you won't ever run out and don't need to wait for or schedule a delivery.
Electric Furnaces
Generally speaking, electric furnaces are more expensive to buy than natural gas furnaces. However, they are very efficient at heating a home and, as such are a reliable alternative to a natural gas furnace for keeping your home warm without breaking the bank. It's important to note that not all homes have hookups installed for natural gas heaters and not all areas have natural gas readily available. If your home isn't already configured for a natural gas furnace, an electric heater is likely the better option for your current home heating needs.
 Furnace Installation, Maintenance, and Repair 
As with your home air conditioning system, it's important that a trained and certified technician you trust install your home furnace system. Just as with the A/C, it's vital to install a unit that's correctly sized for your house. A unit that's too large will continue to cycle on and off, potentially leading to unnecessary wear and tear on the system's components. A unit that's too small for the space will have a hard time keeping up with your heating needs and be constantly running, leading to unnecessary wear on system parts and causing higher energy bills.
Contact us to schedule your furnace installation with Florida Air Care to ensure its sized properly and running efficiently.
Regular maintenance on your furnace is necessary to ensure it continues to work efficiently and that the air you're breathing in is as clean as possible.
If you're experiencing problems with your current furnace, Florida Air Care technicians are standing by to help with any of your furnace repair needs. Contact our technicians today to discuss your needs and for help in choosing the best system for your home.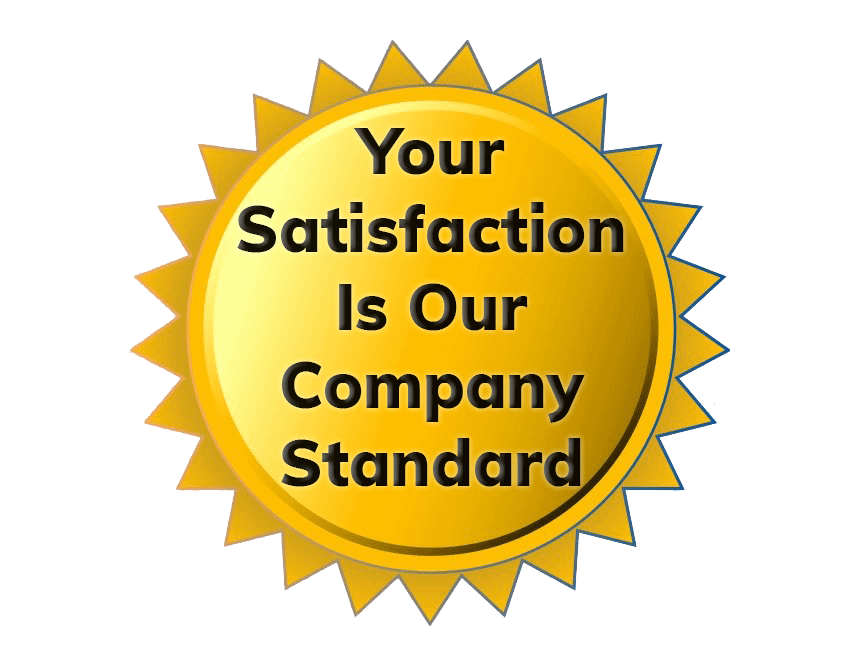 Contact Us Today
Our Technicians are ready to respond don't put your comfort on delay, Call Florida Air Care Today
CALL (727) 623-4605 TEXT (727) 916-5722
6625 35th Street N. Suite 3
Pinellas Park, Florida 33781
Office Hours
Monday–Friday: 8:00AM–5:00PM
24/7 Emergency Service Available