Residential Maintenance
Having Florida Air Care LLC. carry out regular maintenance of your HVAC system keeps it working efficiently. As a result of this, less energy is needed to keep Your Home or office Comfortable. An HVAC system that is not maintained consumes more energy due to malfunctioning or dirty components, resulting in higher utility bills and shortened life span of your equipment. If your HVAC system is less than 10 years old it may still be under warranty, most manufacturer's require yearly maintenance to keep your warranty in good standing. protect your investment Call Florida Air Care LLC. Today!!
HVAC Services
As one of the leading heating and cooling companies, Florida Air Care LLC. is proud to serve the area with a comprehensive selection of high-quality products and services. Florida Air Care LLC. has been working to provide customers the best experience and long-lasting satisfaction in HVAC installation, maintenance and repair. We're dedicated to customer satisfaction and pride ourselves on our attentive work ethic, so you can be certain your home or business will be comfortable at all times.
Commercial HVAC Preventative Maintenance Checklist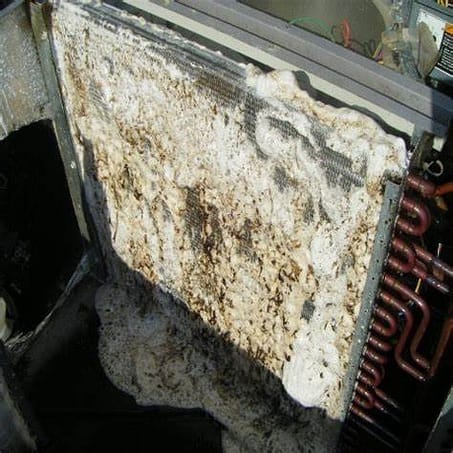 Depending on the age and condition of your equipment, your location and usage, and the size and type of equipment you have, more tasks or different ones may be needed. For example, if you have a water-cooled system, you have a chiller and/or a cooling tower that requires maintenance. Or if you have a combined heat pump or a VFR system that provides both cooling and heating, you have different components that require inspection and adjustment by an expert. 
Spring & Summer Maintenance Tasks: AC Maintenance Checklist
Replace filters on cooling equipment
Check condition of belts and pulleys and replace as needed
Clean condenser and evaporator coils
Check refrigerant charge and inspect for leaks if charge is low
Clear drain lines and pans
Check electrical connections
Check operation of fan and blower motor and adjust if needed
Lubricate motors, bearings and other moving parts
Check operation of thermostats and other controls
Check for adequate air flow
Fall & Winter Maintenance Tasks: Heating Maintenance Checklist
Replace filters on heating equipment
Check condition of belts and pulleys and replace as needed
Clear drain lines and pans
Check electrical connections
Check operation of fan and blower motor and adjust if needed
Inspect ignition and burner assembly
Lubricate motors, bearings and other moving parts
Check operation of thermostats and other controls
Inspect heat exchanger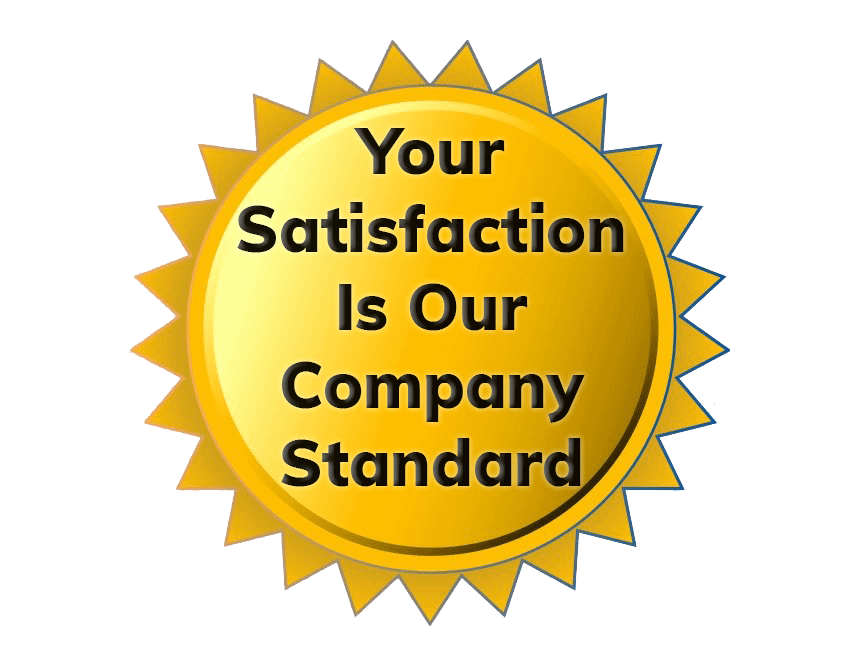 Contact Us Today
Our Technicians are ready to respond don't put your comfort on delay, Call Florida Air Care Today
CALL (727) 623-4605 TEXT (727) 916-5722
6625 35th Street N. Suite 3
Pinellas Park, Florida 33781
Office Hours
Monday–Friday: 8:00AM–5:00PM
24/7 Emergency Service Available